Soba craftsmanship and pride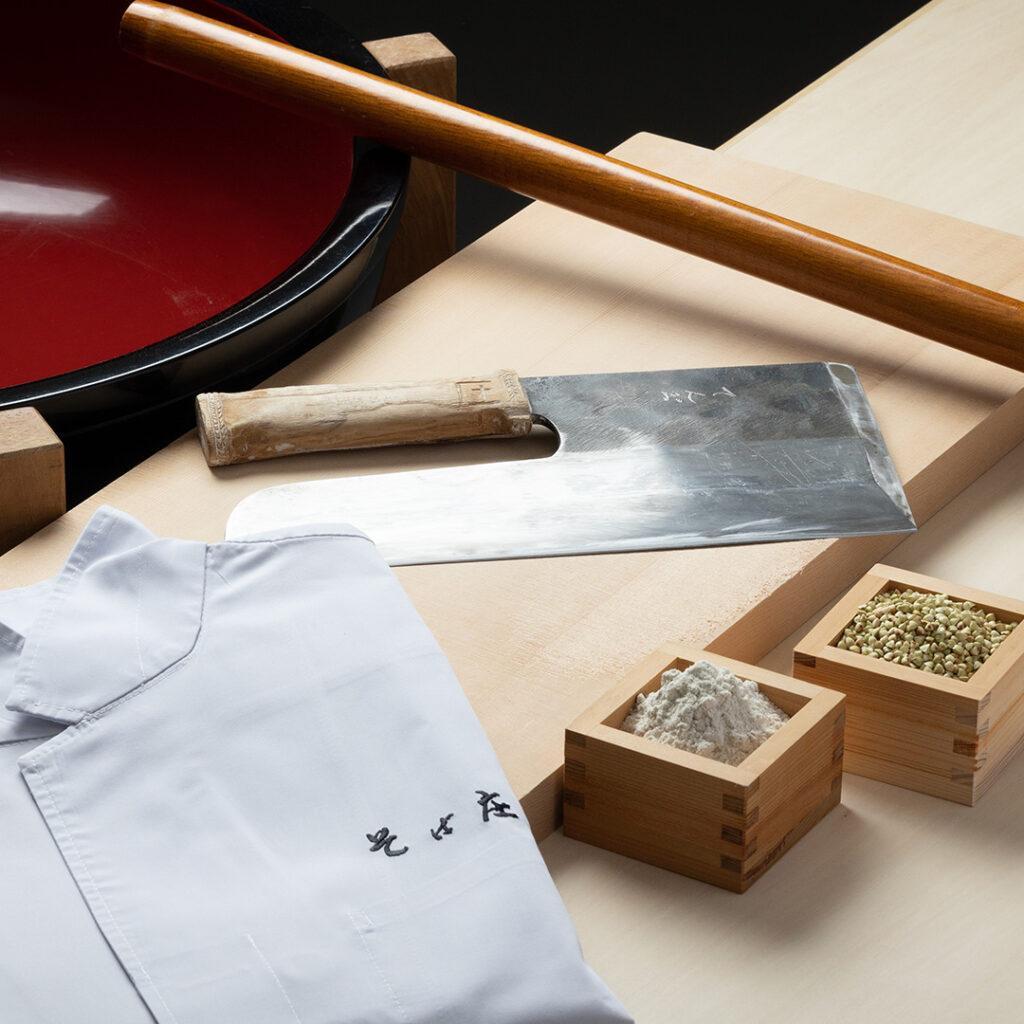 Established by my grandfather Shotaro Kawahara, the late proprietor of the restaurant in 1966, Shotaro liked buckwheat noodles so much it led him to make his own buckwheat noodles to eat during his farming days. At that time, there were only 2 buckwheat noodle restaurants open for the season of shin soba (noodles made from new buckwheat berry crops) in winter. However, the restaurants for buckwheat noodle restaurants increased to the point they are enjoyed throughout the year. The area became a town of buckwheat noodles currently consisting of 49 restaurants.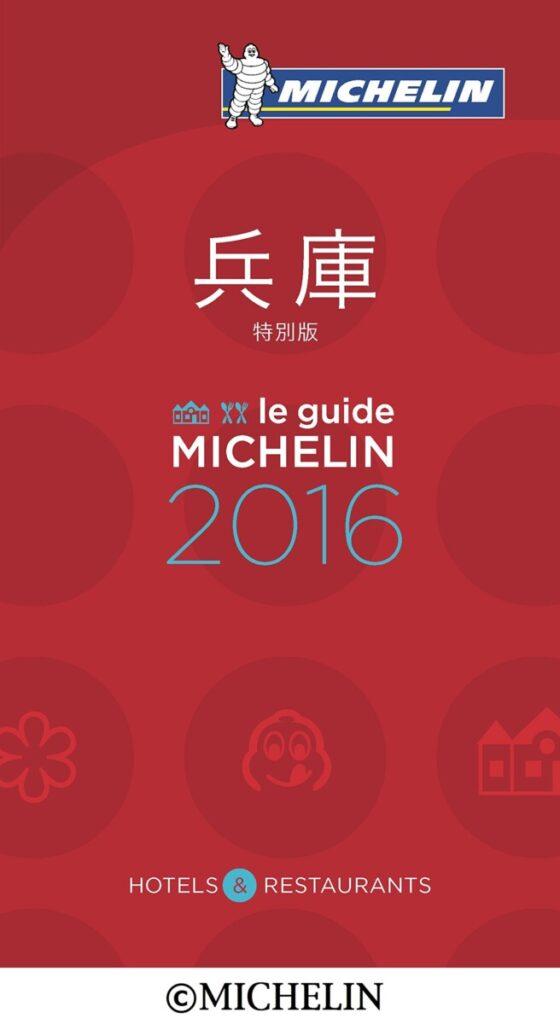 Michelin Guide 2016 Hyogo Special Edition


Received the Bib Gourmand

A Bib Gourmand is a recommended restaurant with high cost performance where you can enjoy meals such as courses and single dishes for 3,500 yen or less.
Credit card